Kris Jenner is known as the matriarch of the Kardashian-Jenner clan. The Keeping Up with the Kardashians star is also called as the "momager", managing most of her kids' careers. Jenner has four kids with former husband Robert Kardashian, and two with Bruce Jenner, who now goes by name Caitlyn after transitioning to a woman. She was open about getting beauty procedures and Kris Jenner's before and after plastic surgery photos show how she looks better with age.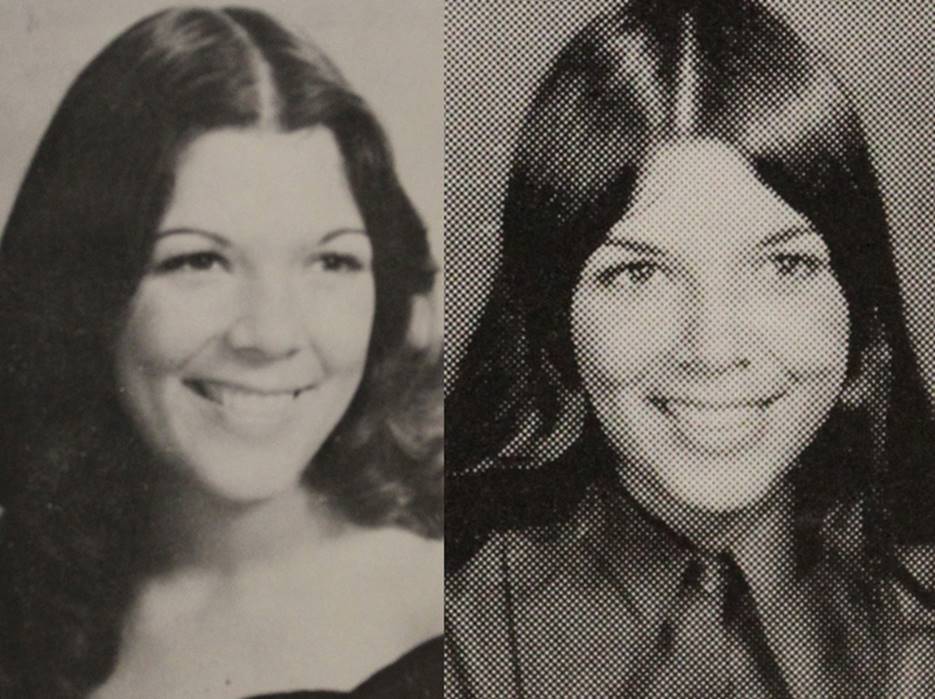 Kris Jenner was always seen with a short hair, but this wasn't this way in high school as she had longer locks.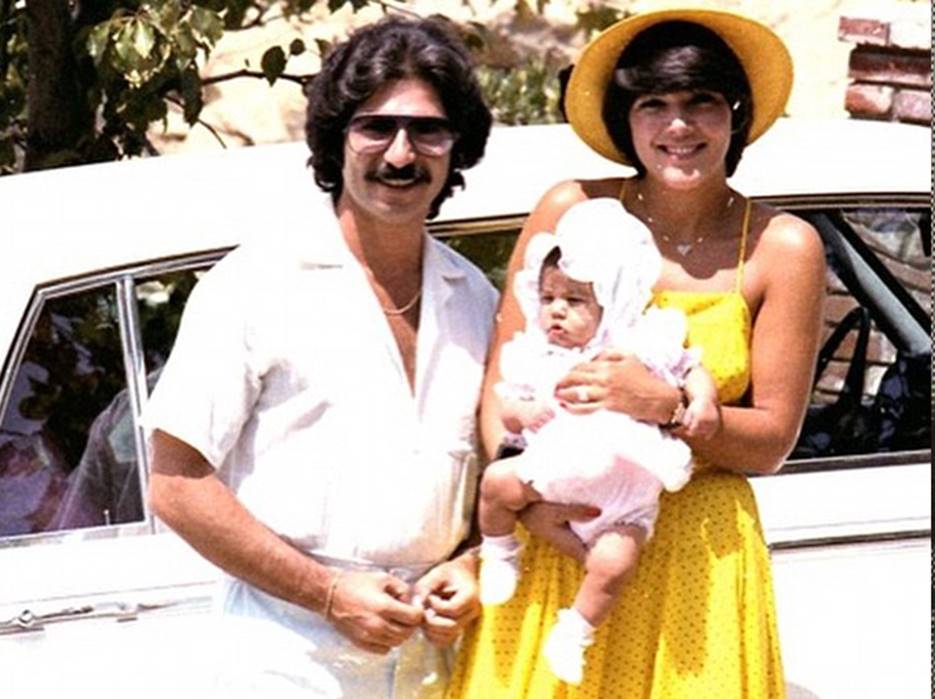 However, she started sporting short hair when she became a mom. This was Kris with her eldest, Kourtney Kardashian.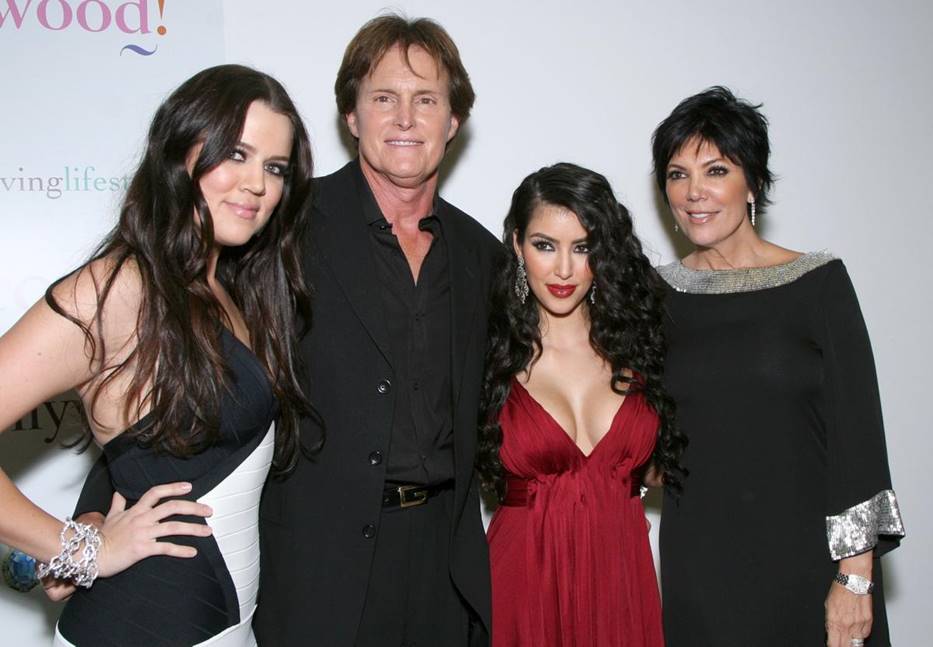 Here's Kris with Bruce Jenner, and daughters Kim and Khloe Kardashian taken during the time that Keeping Up with the Kardashians season 1 debuted.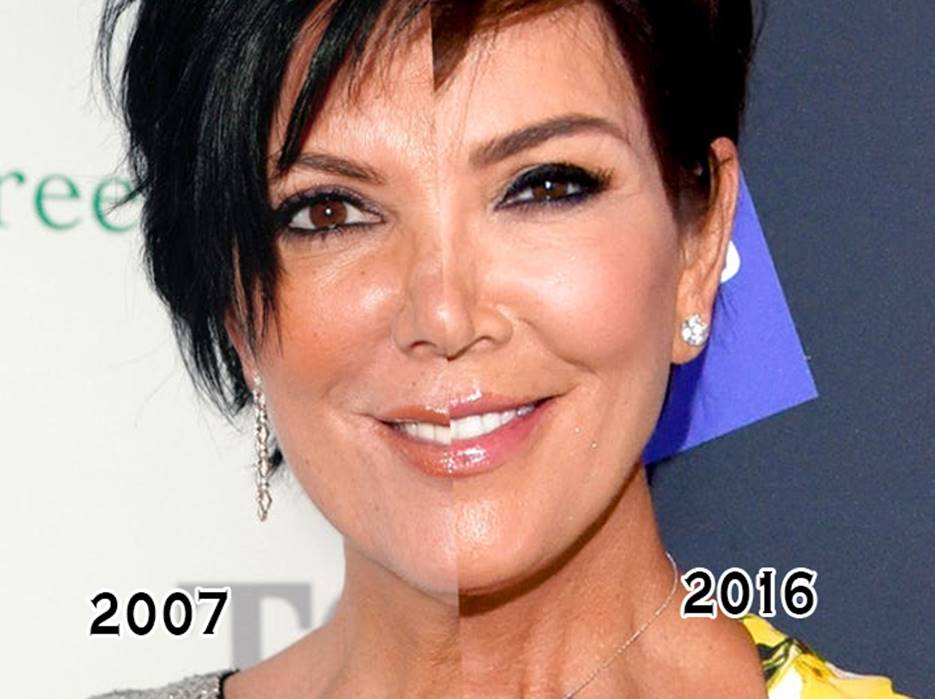 Not much has really changed over the years, if not Kris Jenner looks even better as she ages. This can be confirmed on the image comparison above.
She was open about having facelift, which is why her skin is tighter. This was shown on the reality TV series Keeping Up with the Kardashians.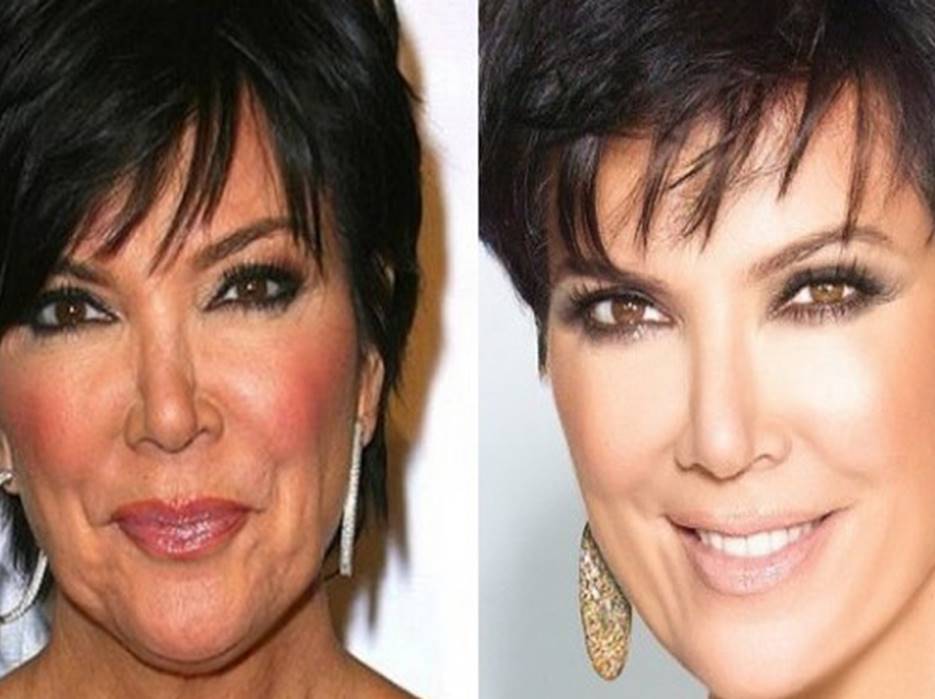 Aside from facelift, she also had Botox, which was also shown on the same reality TV series. This is the reason why she doesn't have wrinkles or lines on her face.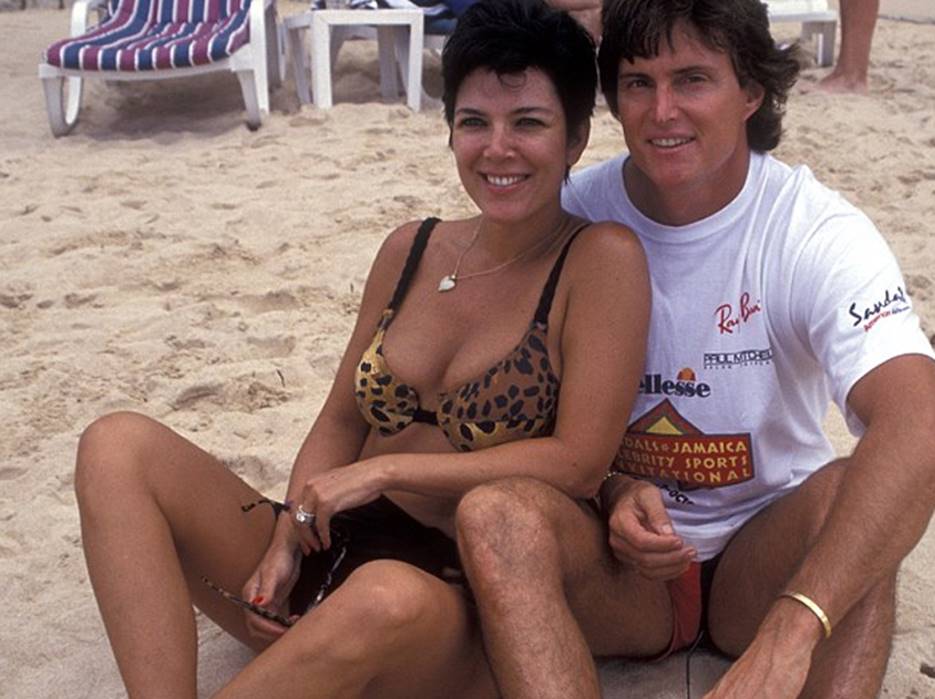 After four kids, she admitted to having her breasts done in the 80's as they sagged and she wanted to make them look better.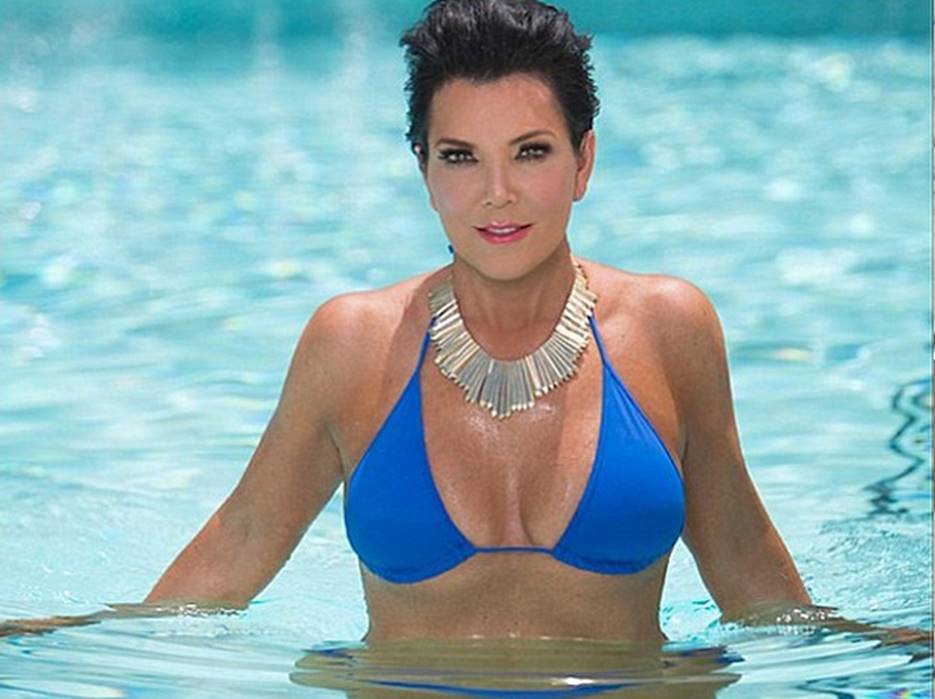 However, she had another breast surgery after several years this time to make her breasts smaller to suit her age.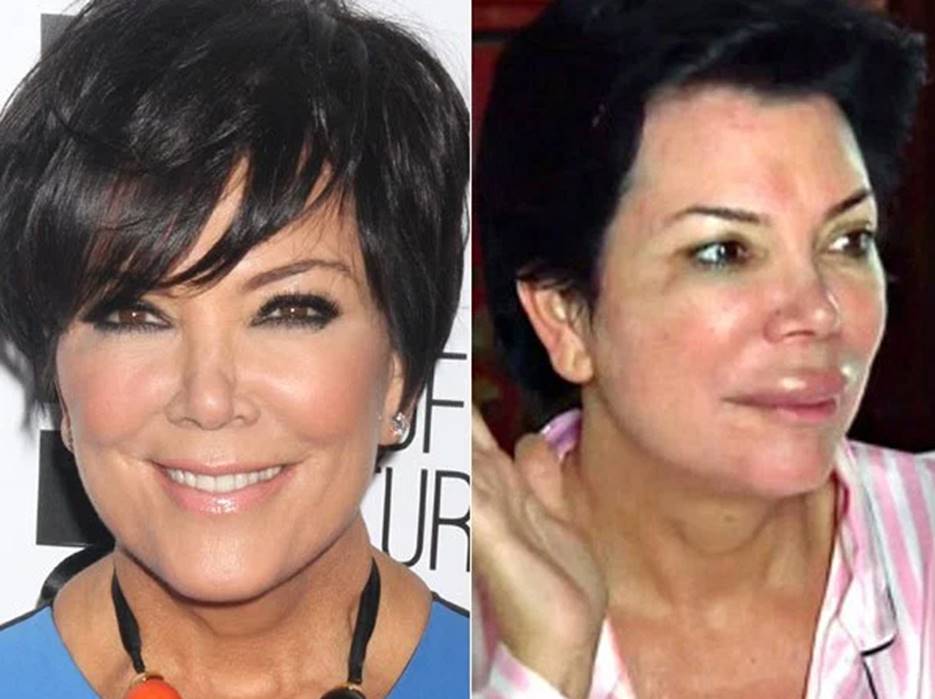 Kris Jenner also had her lips done and it was captured after surgery while it was still swollen. She had poutier lips after that.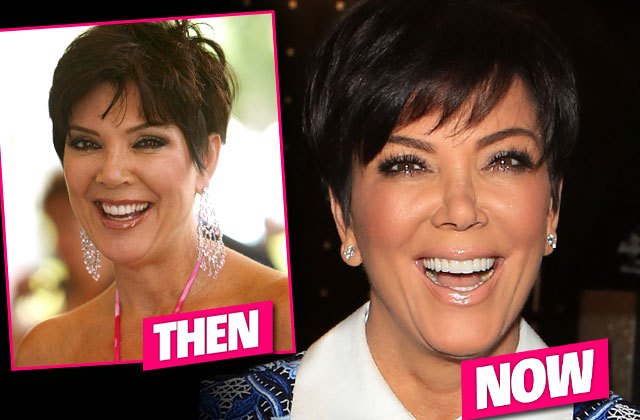 The reality star insisted that she did not undergo nose surgery, although her nose looked a bit crooked on the right image.